Long Beach Airport Traffic Down 19%
Tuesday, April 23, 2019
Share this article: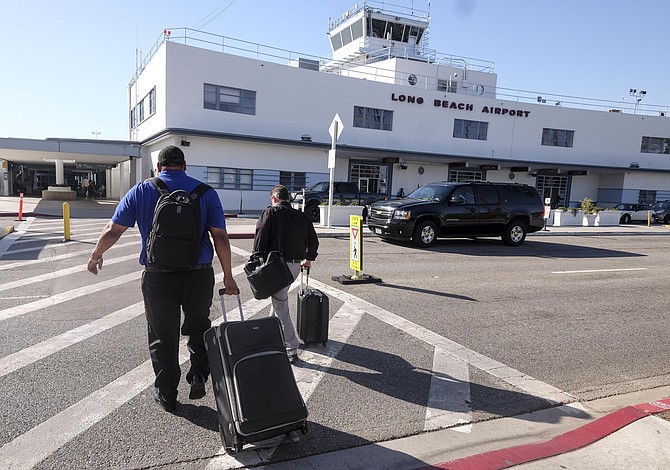 Long Beach Airport traffic dropped 19% in March to 290,000 passengers; traffic in the first quarter was down 18% to 805,000 passengers.
JetBlue Airways, the largest carrier at the airport with 57% of total March traffic, saw a 40% drop last month with 166,500 passengers.
JetBlue traffic looks to fall more; it said earlier this month it will cede 10 of its 34 slots at the facility; the space will be offered to other airlines serving the city-owned airport.
Southwest flew 82,000 people in March, up 78% year-over-year and 28% of the total. Hawaiian Airlines carried 10,300 passengers, and the other two airlines, American and Delta, carried the remaining 30,500.
Charter flying from Long Beach increased 11% to 359 passengers last month.
Cargo carried by FedEx and UPS surged nearly 15% in the month to 1,804 tons, while year-to-date cargo is up 13% to 5,168 tons.