FivePoint Amphitheatre Operator Buys SA Venue
Thursday, April 18, 2019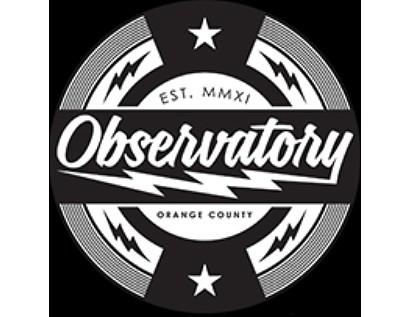 Live Nation Entertainment Inc. (NYSE: LYV) bought the Observatory OC music hall in Santa Ana and is close to buying a similar venue in San Diego.
The local site has about 1,000 seats; Observatory North Park in San Diego has 1,100.
Live Nation sells tickets, promotes and produces events, and owns and operates venues, including leasing and running all aspects of FivePoint Ampthitheatre at the Orange County Great Park in Irvine, which has 12,000 seats.
Beverly Hills-based Live Nation, which has a $14 billion market cap, has been pursuing a more aggressive real estate strategy.
"We should capture not just the content and the food and beverage, but the equity value of real estate over time," said Live Nation chief executive Michael Rapino, during a February earnings call.
Blake is media and entertainment reporter at sister publication Los Angeles Business Journal, where a version of this story first appeared.