ShiftPixy Q2 Sales up 67%
Monday, April 15, 2019
Share this article: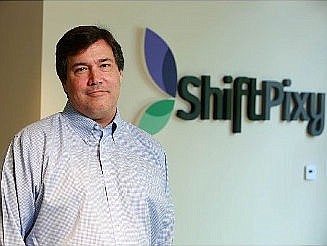 Irvine-based ShiftPixy Inc. reported fiscal second quarter revenue for the period jumped 67% to $13.2 million from the same period a year earlier.
In its second quarter, which ended Feb. 28, ShiftPixy narrowed its loss to 1 cent from 9 cents a year earlier.
The company, similar to a traditional temp agency, provides short-notice and shift workers to restaurants and hospitality clients via smartphone app.
Revenue fell short of the $14.8 million estimated by one unidentified analyst cited by Yahoo! Finance. Shares fell 5.5% to $1.13 following the quarterly report. Its shares are down 81% since going public 18 months ago when it raised $12 million at $6 per share.
The company said gross billings rose 70% to $82.5 million. Its average number of worksite employees increased to 9,660 from 6,550 a year ago.