ConversionPoint Files For IPO
Monday, April 15, 2019
Share this article: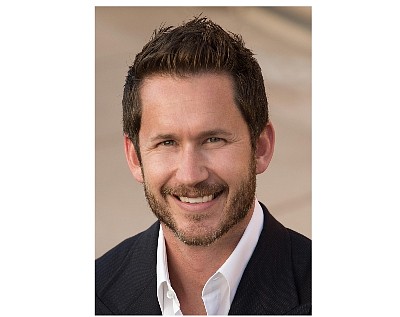 Newport Beach-based ConversionPoint Holdings Inc. is looking to raise $40 million in an initial public offering.
The company filed a registration statement with the Securities and Exchange Commission on Monday; if it moves ahead it would be the first Orange County company to go public via a traditional IPO this year.
Terms of the IPO were not disclosed; Oppenheimer & Co. and GMP Securities are the underwriters.
ConversionPoint is an e-commerce provider of advertising services; last year it bought publicly traded artificial intelligence service provider Inuvo Inc. for $75 million to expand its software-as-a-service and managed service offerings.
IPO proceeds will be used to pay for the Inuvo acquisition and pay down debt. The company intends to trade its shares on the Nasdaq Capital Market under the symbol 'CPTI.'