CalAmp Buys Synovia for $50M
Originally published April 15, 2019 at 11:02 a.m., updated April 15, 2019 at 11:02 a.m.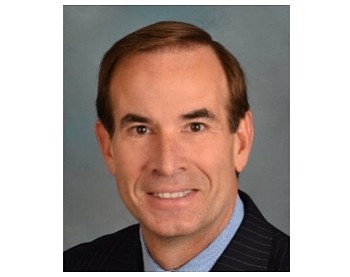 CalAmp Corp. has acquired Synovia Solutions LLC for $50 million to expand its subscription services, the Irvine-based company said today.
Indianapolis-based Synovia specializes in telematics software for K-12 school buses and other fleets operated by state and local government agencies. Telematics refers to the remote monitoring of assets such as automobiles.
The buy adds more than 125,000 vehicles to CalAmp's service base and some 300,000 students and parents who use Synovia's Here Comes The Bus app, which features real-time alerts on bus location for pick-ups and drop-offs.
The company said last year it posted more than $28 million in recurring software service revenue at a double-digit growth rate. The purchase, combined with two others recently, will boost CalAmp's recurring software revenue to over $30 million a quarter by September, the company said.
The telematics segment accounted for about 83% of CalAmp's $366 million in revenue in its last fiscal year that ended in February.
CalAmp (Nasdaq: CAMP) shares were flat at $12.93 and a $402 million cap. The shares are 47% below their 52-week high last July.