KushCo 2Q Sales Up 240%
Thursday, April 11, 2019
Share this article: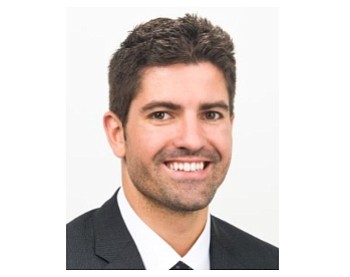 KushCo Holdings Inc. (OTC: KSHB), the largest cannabis related company based in Orange County, reported fiscal second quarter revenue jumped 240% to $35.2 million.
The Garden Grove company also boosted its fiscal 2019 revenue forecast to between $140 million to $150 million, up from a prior prediction of $110 million to $120 million.
"This strong performance was attributable to our growing customer base and increased sales across our key markets as we successfully leveraged our diverse business units to cross sell product classes and gain market share," Chief Executive Nick Kovacevich said in a statement. "We now have customers in every U.S. state where cannabis is legal and in 25 countries."
KushCo, which doesn't produce or distribute marijuana, instead sells related products such as pipes, vaporizers and storage containers.
The company also reported a second quarter loss of $8.9 million compared with a $7.6 million loss a year ago.
Before the announcement, shares of KushCo surged 3.4% to $5.53 and a $487 million market cap.