CareTrust to Raise $135M
Thursday, April 11, 2019
Share this article: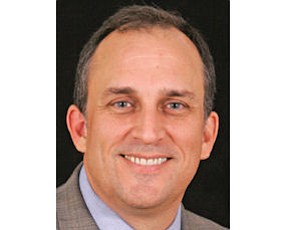 San Clemente's CareTrust REIT Inc. (Nasdaq: CTRE) increased the size of a public offering that's now expected to raise $135 million, to help pay debt.
CareTrust's offering rose from 5.25 million shares to 5.78 million shares that will be offered at $23.35 each.
The offering is expected to close on April 15.
CareTrust will give the proceeds to CTR Partnership L.P., an operating partnership, which will repay debt incurred in the recent acquisition of a dozen properties in Texas and Louisiana.
CareTrust shares today increased about 1% to $24.10 and a $2.1 billion market cap.