Long Beach Air Traffic Up 11%
Wednesday, September 26, 2018
Share this article: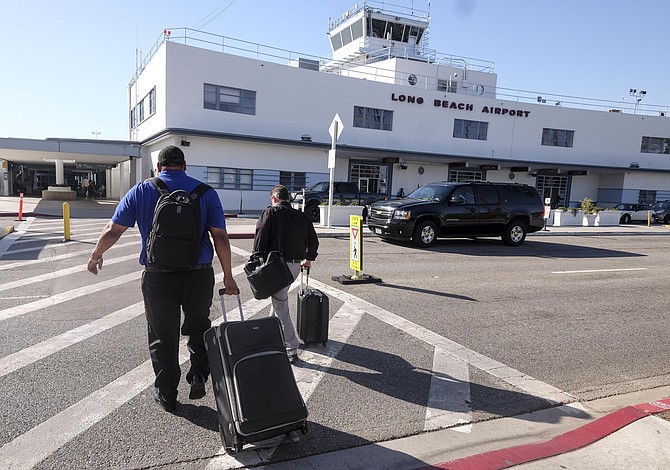 Long Beach Airport traffic rose 11% year-over-year in August to 350,000 passengers; year-to-date traffic is up 10% to 2.7 million.
JetBlue carried 75% of the total—262,000—up 6% in the month; Southwest flew 48,000 people, a 14% share and up 20%. Three other airlines—American, Delta, and Hawaiian—carried the remaining 40,000 passengers, or 11% of all customers.
All carriers active at the airport for at least a year were up over 2017; Hawaiian began daily non-stop service June 1 and has averaged more than 10,000 passengers a month through summer.
Cargo carrying by FedEx and UPS declined 7% in the month to about 2,000 tons.
Charter flying at Long Beach airport is minimal, at about 250 passengers monthly.
Airport charter tenants, however, are building new facilities at the airport.