OrigAudio Acquired by HUB
Monday, September 24, 2018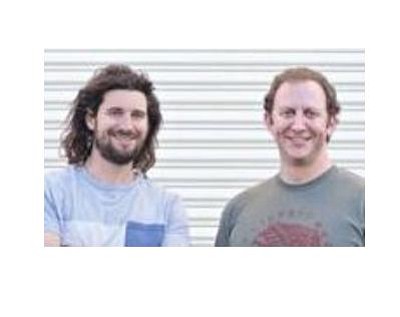 Fountain Valley-based consumer electronics company OrigAudio LLC has been acquired by HUB Promotional Group in Braintree, Mass. for an undisclosed sum.
The company got its start in 2009 with its Fold n' Play speaker and has since expanded to offer products including headphones, smart-tech backpacks and other accessories such as power banks and cords. Estimated revenue is at $14 million, making it No. 14 on the Business Journal's list of top consumer electronics companies. It has a staff of 38, including a local workforce of 30.

OrigAudio co-founder and President Jason Lucash will retain his role while also serving as senior vice president of marketing and product for HUB. Chief Operating Officer and co-founder Mike Szymczak will serve as HUB's vice president of business development while also keeping his post at OrigAudio.
The company's existing leadership team will remain and continue operating under its name, according to a statement by HUB.
Lucash said in a statement that HUB will offer the company a "powerful North American distribution network, expanding our reach and delivery capabilities."
HUB now has seven consumer and promotional product brands in its portfolio, which includes HUB Pen, Beacon, Canyon Leather, BEST USA, Cooler Graphics, Debco and BCG Creations.