Allergan to Buy NB's Bonti
Friday, September 14, 2018
Share this article: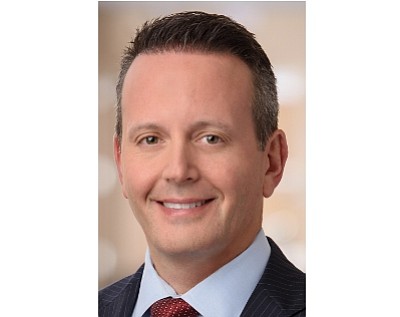 Allergan PLC announced it will buy Newport Beach-based Bonti Inc. for $195 million.
Bonti develops a neurotoxin that is similar to Botox. Like Allergan's strategy with its neurotoxin, the clinical-stage biotechnology company is pursuing both aesthetic and therapeutic uses for its product.
The acquisition "is a strategic investment for the future of our medical aesthetics business," said Allergan Chief Executive Brent Saunders.
The New Jersey-based company has significant operations in Irvine, comprised of medical aesthetics, therapeutic Botox and eye care.
Bonti's neurotoxin has a faster onset of action and shorter duration of effect than competing products, according to the company.
Saunders said the addition of "a fast-acting neurotoxin with a 2 to 4-week duration will be an attractive option for consumers."
Shares of Allergan are down about 1% on Friday; it counts a $64.5 billion market cap.