Rossignol Picks Global Bike Chief
Wednesday, September 12, 2018
Share this article: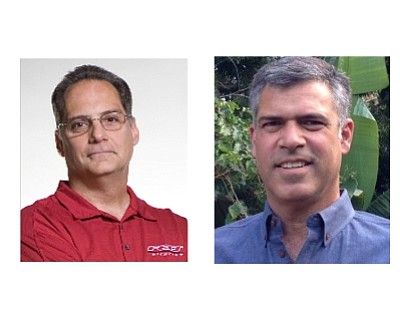 Rossignol Group, a French maker of ski, snowboard and biking products, named Scott Rittschof to a new position as senior vice president of its global bicycle business, based in Irvine.
Rittschof will oversee Rossignol's Time, Felt, and Rossignol bicycle brands.
Since Rossignol bought Felt Racing LLC in Feb. 2017, co-founders Jim Felt, Bill Duehring and Michael Müllmann have left the company. A sale price at the time wasn't disclosed; Rossignol's revenues were about $270 million and Felt's about $60 million.
Felt is known for high-performance bikes that can cost up to $25,000. Trade publications have reported Rossignol's 2019 line of bikes brings it deeper into more consumer-oriented products that include electric bicycles and mountain bikes.
Rittschof has about 30 years' experience in the industry in sales, marketing, product development and management, and in running retail bicycle stores. He's also worked on consumer branding in digital and ecommerce programs.