T2 Buys Second Denver Parking Lot
Tuesday, September 11, 2018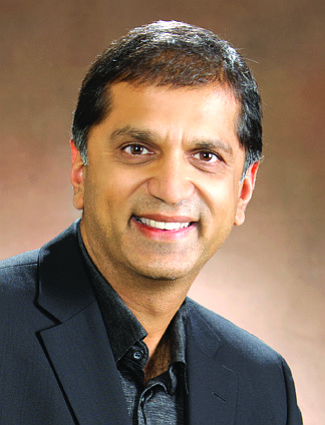 T2 Hospitality in Newport Beach bought a quarter-acre of downtown Denver land for $3.55 million, a block from a one-third-acre parcel for which it paid $10 million in 2015, a local news report said.
Both parcels are currently parking lots in "LoDo"—"lower downtown"—a historic neighborhood marking the city's original borders and which has seen recent urban reinvestment.
T2 has proposed a 200-room, 11-story lifestyle hotel for the larger site, which is across the street from a proposed mixed-use project that would include apartments, offices, retail and parking.
The smaller site is near a parcel that a Colorado developer has proposed for a 200-room, 7-story hotel.
T2 Hospitality is affiliated with the development and investment activities of Tushar Patel, chairman and founder of Tarsadia Investments LLC in Newport Center.
Patel is a long-time county hotelier and developer. Companies led by execs who've worked for him include Twenty Four Seven Hotels, also in Newport Center, and San Clemente-based Evolution Hospitality LLC.