Avid Beats on Lower Revenue
Tuesday, September 11, 2018
Share this article: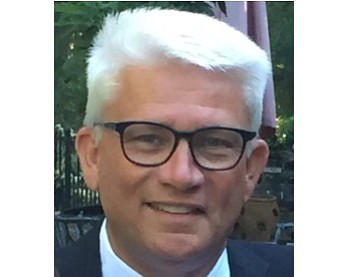 Tustin-based Avid Bioservices Inc. (Nasdaq: CDMO) reported fiscal first-quarter revenue fell 54% to $12.6 million from the same period a year ago but the figure topped analyst estimates and the company reaffirmed full year revenue guidance in a range of $51 million to $55 million.
Avid, which was previously the cash-generating biologics manufacturing arm of Peregrine Pharmaceuticals Inc., attributed the revenue decline to lower demand from its two biggest customers.
Its loss widened to $2 million from $1.2 million a year ago.
Shares traded recently at about a $380 million market cap.
Chief Executive Roger Lias said on a conference call that Avid is working to build a more diverse customer portfolio and is well positioned to capture more business in the global biologics production market. The market "is currently valued at over $250 billion a year, with a market for products that we manufacture at Avid," he said.
Lias became chief executive last December, replacing Steven King; the company changed its name to Avid in January and sold its clinical-stage cancer drug in February to Oncologie Inc.