Smile Brands Plans M&A Growth
Thursday, September 6, 2018
Share this article: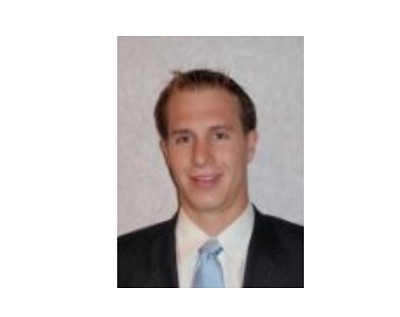 Smile Brands Inc., an Irvine-based dental business support services provider, named Kevin Rogus as vice president of mergers & acquisitions.
He previously served as chief operating officer and headed M&A for Family Care Partners, an independent primary and urgent care provider based in Fort Mill, S.C. Prior to that, he was a vice president of investment banking at Morgan Stanley.
Rogus' "experience in financial services and the healthcare industry will be an asset as we pursue strategic opportunities for growth," Smile Brands Chief Executive Steve Bilt said in a statement.
Smile Brands serves nearly 400 dental practices in 16 states. It is backed by middle market private equity firm Gryphon Investors Inc. in San Francisco.