Ruby's Files BK
Thursday, September 6, 2018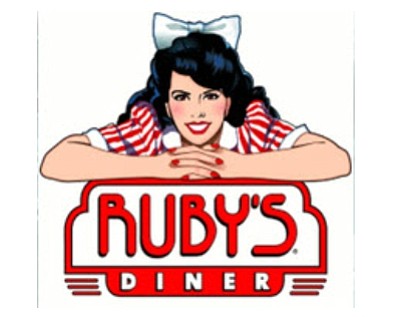 Six affiliates of Ruby's Diners Inc. filed for bankruptcy August 29, including Ruby's Quality Diners LLC, Ruby's SoCal Diners LLC, and four covering specific locations in Huntington Beach, Laguna Hills, Oceanside, and Palm Springs.
A Ruby's press release on Sept. 5 said Newport Beach-based outlet mall developer Steve Craig, who is also a franchisee, has agreed to buy 60% of the company; Craig will lend the company $2 million during the company's restructuring, invest $1 million after it exits bankruptcy. He will be chairman of the new entity at the end of the process, a news item said.
Craig Realty Group and Ruby's are both based separately at 4100 MacArthur Blvd. in Newport Beach.
Craig is owed $265,000 and listed in bankruptcy filings as the third-largest unsecured creditor of Ruby's, behind a worker's compensation special assessment of $696,000 and a $266,000 debt to the Irvine office of Atlanta-based restructuring consultant GlassRatner Advisory & Capital Group LLC; B. Riley said Aug. 1 it will buy GlassRatner.
The debt to Craig relates to Ruby's gift cards sold at Costco; other franchisees are owed money on these cards, the filing said.
Ruby's is the 20th largest OC-based restaurant chain with $96 million in 2017 systemwide sales—up 1% year-over-year—and 35 locations at the end of last year. It was co-founded by Doug Cavanaugh and Ralph Kosmides in 1985.
Cavanaugh told the Business Journal that some of the chain's woes—its bankruptcy filing lists liabilities and assets of $1 million to $10 million apiece—are due to California's regulatory environment, noting specifically differences between Texas and California as regards minimum wages and tips, and that Ruby's has had to cut serving staff as a result.
The chain has also been affected by newer fast casual restaurants and diners' changing tastes.