PE-Backed Sauce Maker Buys Salsa Co.
Thursday, September 6, 2018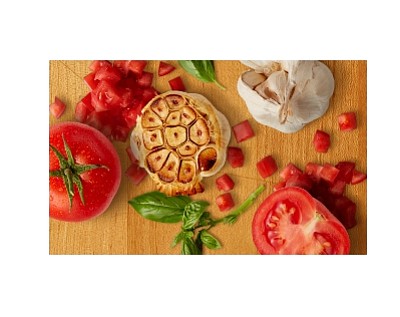 Stir Foods LLC in Orange and Pacifica Foods, which has a facility in Corona, bought an Oceanside-based salsa maker on undisclosed terms.
Stir and Pacifica became portfolio firms of Chicago private equity firm Wind Point Partners in December. The salsa unit had been part of Sabra Dipping Co. LLC in White Plains, N.Y.
Stir and Pacifica make soups, sauces, dressings and salsa. Stir Foods is No. 14 on the Business Journal's list of OC-based food and beverage suppliers with $76 million in 2017 sales and about 200 employees.
Sabra is a joint-venture of Israel-based food maker Strauss Group and PepsicCo and best-known for its hummus: it's sold in Costco. Sabra has an estimated 60% share of that market in the U.S., with about $1 billion in annual sales, the food trade press has reported.
Its salsa products included a Mediterranean bruschetta-flavored product; a press release said Sabra-branded salsas will be phased out and "Santa Barbara and Chachies brands will continue to be produced at the Oceanside facility."
Stir-Pacifica Chief Executive Milt Liu and Wind Point Principal Joe Lawler said the acquisition will diversify its product line; Sabra said it will focus on hummus.
Stir was co-founded by Phil de Carion and Kevin Takabayashi, who were co-chief executives at the time of Wind Point's acquisition, according to Bloomberg and the two men's LinkedIn profiles.
Takabayashi in March founded and is managing partner of Savoy Culinary Group in Tustin, which does "specialized management consulting" to food and beverage makers, according to a LinkedIn entry.