Hybrid Apparel Names President
Tuesday, September 4, 2018
Share this article: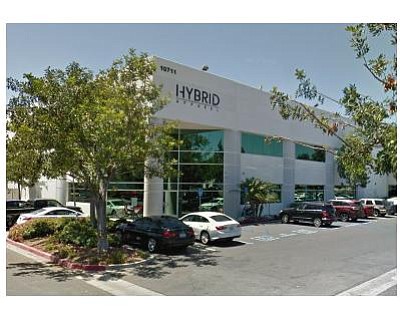 Cypress-based Hybrid Apparel promoted David Lederman from chief operating officer to president.
Founder and Chief Executive Jarrod Dogan plans to step away from his role and work with the company's board of directors to help grow its partnerships with retailers and licensees, among others, according to California Apparel News, which first reported on the executive changes.
Hybrid Apparel, which has 750 employees, designs and markets branded, licensed and private-label apparel. Palo Alto-based private equity firm Altamont Capital Partners invested in Hybrid in 2014 along with the Fox family of Irvine-based Fox Head Inc. for an undisclosed sum.