Long Beach Air Traffic Down 5%
Tuesday, October 30, 2018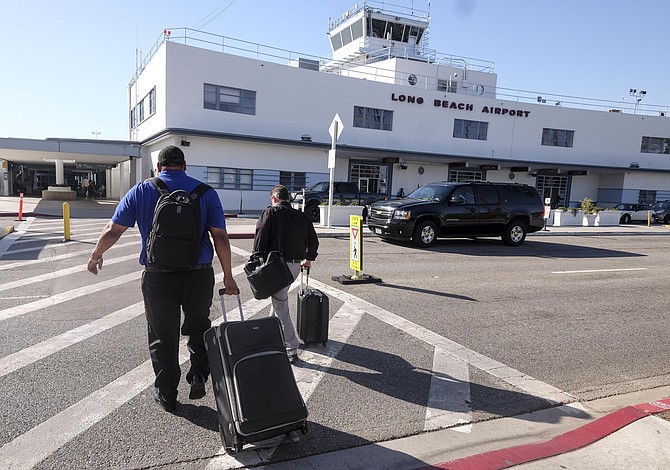 Long Beach Airport passenger declined 5% year-over-year in September—the first monthly decline this year.
JetBlue Airways, the airport's largest carrier, said earlier this year it would begin cutting back flights at the facility in the fall.
The airport had about 285,000 passengers in the month, compared with 301,000 last year.
JetBlue had 182,000 of those passengers, down 23%; Southwest had 66,000, up 75%; Delta had 17,000, American 11,000 and Hawaiian 9,000.
Year-to-date traffic is still tracking higher on the year, by about 8% to 1.5 million.
Cargo—largely FedEx and UPS shipments—was down about 6%, to 1,844 tons.