Habit Revenue, Swings to Loss on Charge
Tuesday, October 30, 2018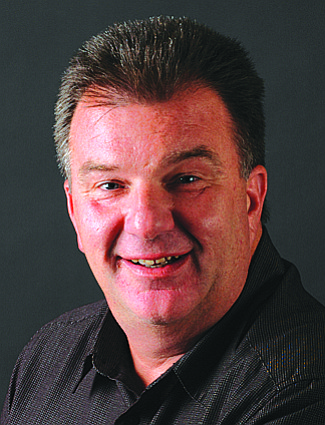 Habit Restaurants Inc. (Nasdaq: HABT) in Irvine reported a $600,000 net loss, including a one-time charge, on revenue of about $105 million in its most recent quarter, compared with $400,000 in net income on revenue of $85 million, year-over-year.
The quarterly loss "included a $3.1 million expense related to the full impairment of the assets in three restaurants" in Orlando, the fast casual burger chain said in a press release.
Adjusted quarterly net income, a non-GAAP figure, was $1.4 million, compared with $100,000 year-over-year; adjusted EBITDA, also a non-GAAP metric, was about one-third higher to $9.9 million.
Same-store sales were up a healthy 3.6%.
Habit opened eight company-run and three franchised restaurants in the quarter, for a total of 219 company and 23 franchised sites. The 242 in its system exclude eight licensed locations in Santa Barbara, where the chain began in 1969, run by affiliates of the Habit's founders and from which the company doesn't collect royalties.
Habit shares traded recently at a market cap of about $346 million.