BJ's Revenue, Income Up
Tuesday, October 30, 2018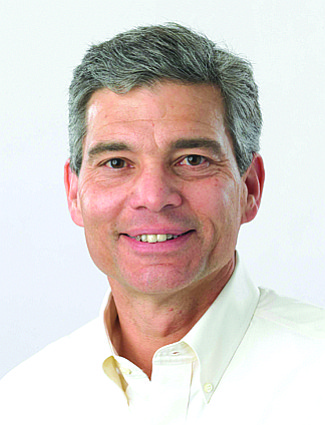 BJ's Restaurants Inc. (Nasdaq: BJRI) in Huntington Beach earned nearly $9 million in net income on $270 million in revenue in its most recent quarter, up 257% and 10% respectively.
Its net income in this quarter includes about $3 million in one-time amounts: a $1.7 million tax benefit this year and favorable comparison to a $1.3 million charge in the same quarter last year related to two hurricanes.
Same-store sales rose a robust 7%—a number far higher than many casual dining restaurant chains have been seeing recently and the chain's best "comparable restaurant sales growth in 29 quarters," said Chief Executive Greg Trojan in a press release.
BJ's opened its 201st store in the quarter, in Michigan. BJ's will open one more this year, in Cincinnati, for a total of five in 2018. Trojan said the long-term plan is for 425 locations systemwide.
Shares in BJ's rose about 4% on the day, including after-hours, to a $1.3 billion market cap.