Lantronix Reports Higher Revenue, Lower Loss
Thursday, October 25, 2018
Share this article: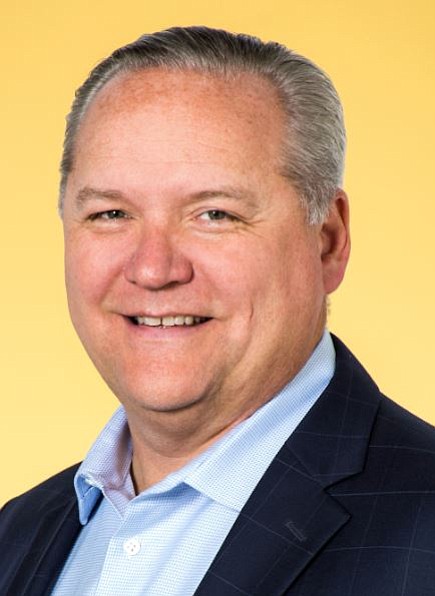 Irvine-based Lantronix Inc. (Nasdaq: LTRX) reported net revenue of $12.3 million, up 16% year-over-year, and a net loss of $83,000, an 87% improvement, in its most recent quarter.
Non-GAAP net income was $883,000, up 189% year-over-year.
Shares closed 7% higher Thursday, prior to the quarterly report, and about 5% in after-hours trading, but had given much of this back in Friday's market decline.
The Internet of Things and secure data products maker said gross profit margin rose 55%, up two percentage points, and that its cash on hand grew to about $19 million, following a public offering of 2.5 million shares in September.
The company also settled a patent dispute in Europe with its adversary, Jinan USR IoT Ltd., agreeing to stop sales of a product Lantronix said infringed on its patents there. Lantronix last year agreed with the same company that Jinan would stop selling such products in the U.S.