Chipotle Revenue Up
Thursday, October 25, 2018
Share this article: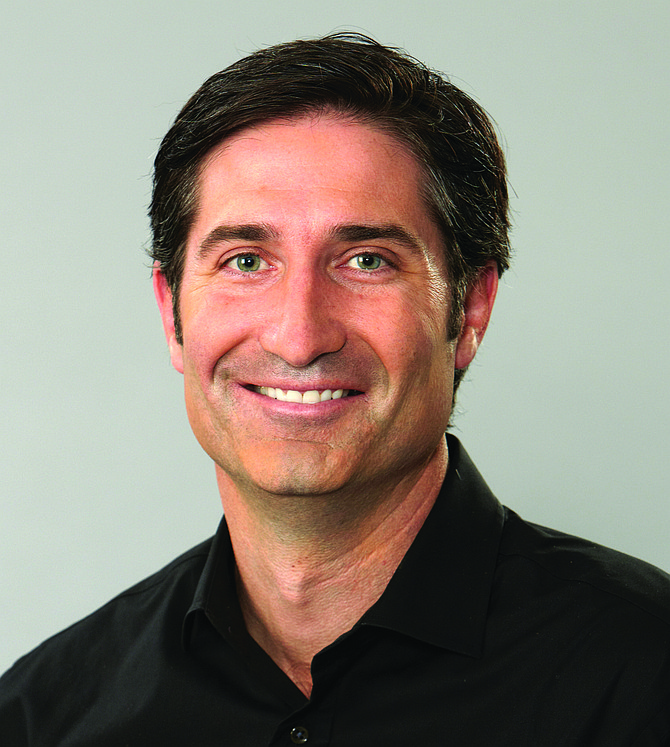 Chipotle Mexican Grill Inc. (NYSE: CMG) in Newport Beach said revenue increased nearly 9% to $1.2 billion and adjusted net income was 60% higher to about $60 million in its most recent quarter.
Adjusted net income included $22 million charge for restaurant asset impairment, corporate restructuring, and other costs. Chipotle moved its headquarters from Denver to Newport Beach during the quarter.
It also closed or relocated 32 restaurants in the period, and opened 28 new ones.
Shares rose about 3% prior to the report and 5% after hours on Thursday, but had settled back to about a 1% gain in Friday trading. It traded at roughly a $12 billion market cap.
Chipotle reported a robust 4.4% increase in same store restaurant sales; its industry peers have seen flat to 2% increases in comps in recent months amid a restaurant slowdown.
Digital sales grew 48% in the quarter. Chief Executive Brian Niccol and Chief Marketing Officer Chris Brandt, each of whom joined the fast casual burrito-and-bowl chain within the last six months, have expanded these efforts.
Chipotle has about 2,450 restaurants, all company-owned, mainly in the United States and systemwide sales of $4.5 billion. It's the second-largest OC-based restaurant chain by that metric, behind only Taco Bell, at about $10 billion.
For more on Chipotle and other fast-growing OC public companies, see Monday's print edition of the Business Journal.