Alorica Adds Three Offices, 5K Jobs
Thursday, October 25, 2018
Share this article: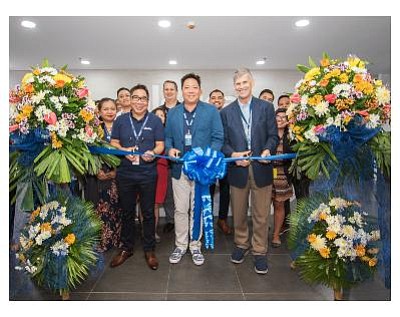 Irvine-based outsourcing company Alorica Inc. added of three locations in Asia on Thursday, further expanding its presence in the region and growing its employee count by more than 5,000.
Alorica added an office in Yokohama, Japan that holds about 100 employees, offering customer service to Japanese-speaking consumers on behalf of media services providers. The new contact center is its second location in Japan.
Two locations were added in the Philippines—Angeles City and Pasay City—joining the company's 18 other locations in the country and making it the second largest outsourcing provider in the Philippines, according to Alorica. The facilities will service clients in the communications, media, retail, transportation and logistics industries and house a total of 5,550 employees.
President of Asia Bong Borja said the new call centers reflect the firm's commitment to growing its global network in key markets.
"These new locations will enable us to offer our clients a global workflow in which customer service can seamlessly be handled by, and passed between, sites in different time zones to increase responsiveness and optimize the quality we provide customers," he said in a statement.
The company said it plans to add 28,000 jobs next year "to accommodate new clients and the ongoing demand for offshore customer service solutions with a domestic feel." It currently has a global workforce of 100,000 and reported sales of $2.3 billion in 2017.