UCI Gets $14.7M Grant
Tuesday, October 23, 2018
Share this article: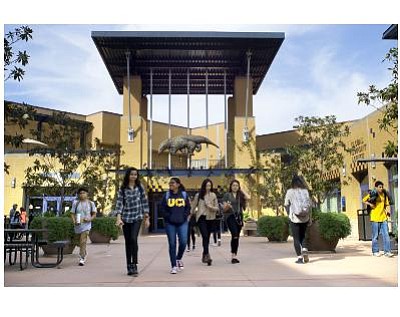 The University of California-Irvine said Tuesday it received a five-year grant for $14.7 million from the U.S. Department of Education.
It's the largest grant UC Irvine has received for the program. The funding will help expand the university's Pathway to Academic Success project, which helps close reading and writing gaps for students between 7th and 11th grade.
UC Irvine's program, created by professor Carol Booth Olson, was one of three projects to be awarded the Education Innovation and Research expansion grant this year. Waterford Institute in Sandy, Utah and WestEd in San Francisco, Calif. were the other two recipients.