Spectrum Pharma Names CMO
Thursday, October 18, 2018
Share this article: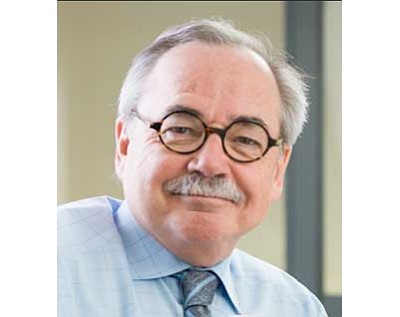 Spectrum Pharmaceuticals Inc. (Nasdaq: SPPI) named Francois Lebel as chief medical officer, overseeing the company's clinical program including directing clinical trials and development as well as regulatory submissions.
He was most recently executive vice president of research and development and chief medical officer of Ziopharm Oncology Inc. (Nasdaq: ZIOP) in Boston.
Spectrum is a biotech firm that focuses on oncology drug development. It currently markets six hematology/oncology drugs and has a pipeline of phase two and phase three drug candidates.
Chief Executive Joe Turgeon said Lebel will add significant value to the development of late-stage cancer drugs poziotinib and Rolontis. It plans to submit the latter for FDA approval in the fourth quarter, according to a company statement.
The Henderson Nevada-based drug developer has a 56,000-square-foot administrative and research and development facility in Irvine.