Microsoft May Buy Irvine Gaming Studio
Originally published October 9, 2018 at 3:53 p.m., updated October 9, 2018 at 4:56 p.m.
Share this article: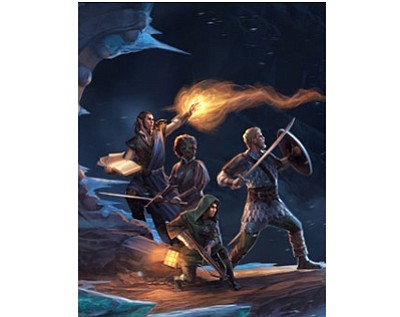 Irvine-based independent gaming studio Obsidian Entertainment Inc. is set to be sold to tech giant Microsoft Corp., according to published reports.
The company was launched in 2003 by Chris Avellone, Chris Jones, Chris Parker, Darren Monahan and Feargus Urquhart, who were previously software designers and engineers at Interplay Productions in Irvine.
Obsidian specializes in PC role-playing games and created "Pillars of Eternity" franchise, "South Park: The Stick of Truth," and "Fallout: New Vegas."
The potential purchase was first reported by Kotaqu.com.