Obit: Com RE Exec Lutton
Monday, October 8, 2018
Share this article: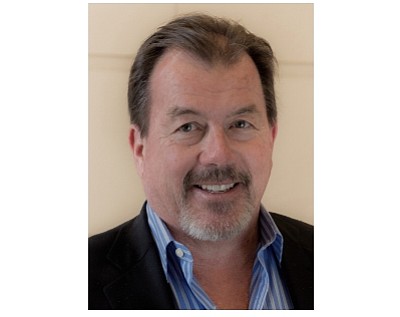 Mike Lutton, a fixture in the local commercial real estate industry for 30 years, has died; he was 62.
Lutton held a number of notable positions in his career, including running the office and industrial portfolios for Newport Beach-based Irvine Company.
In the mid-1990s, Lutton was chairman and chief executive of Houston's PM Realty Group, leading a staff of 3,000, and was an executive managing director at Cushman and Wakefield, serving as an advisor to John Cushman III.
While with Newport Beach's Centurion Partners, he worked on the development of several residential towers in downtown San Diego and a resort in Colorado.
More recently, he was part of a development team that looked to turn a carwash site next to Fashion Island into a luxury condominium project. That development didn't advance.
He held several senior leadership positions in area real estate organizations, including Urban Land Institute and International Conference of Shopping Centers.