JWA Loses Albuquerque Service
Tuesday, October 2, 2018
Share this article: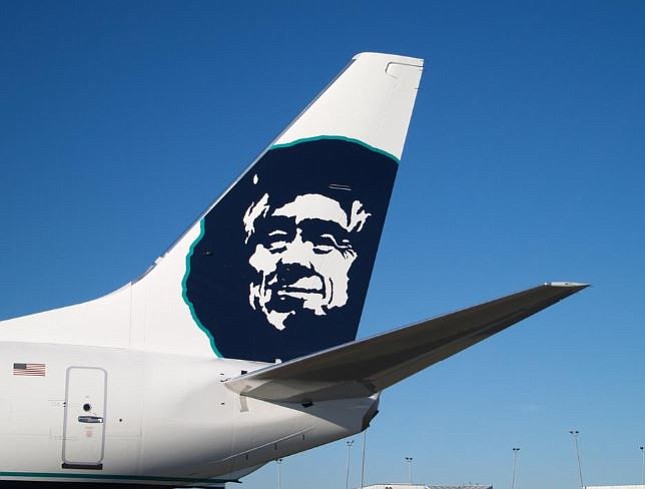 Alaska Airlines will trim its wings at John Wayne Airport in January, cutting its daily flight from JWA to Albuquerque International Sunport after it began the route in August 2017.
It was the OC Airport's only service to the Sunbelt city.
The Seattle-based carrier also added West Coast service to Albuquerque a few months later from San Francisco and San Diego; it's cutting the former but keeping the latter, which also gets a new Alaska route to El Paso, Texas.
The JWA flight was by Alaska Air Group-owned Horizon Air on a 76-seat aircraft. Alaska cited low demand in its decision.
Alaska-Horizon has the fourth-highest seat allocation of commercial air carriers at John Wayne Airport this year, with about 2 million. Southwest had the highest at 4.5 million. American and United each had 2 million to 2.1 million. Delta was allocated 1.8 million.
Allocations don't match exactly to final passenger counts because not all planes fly full and JWA has a passenger cap. Last year, 10.5 million passengers flew out of an annual allocation of 12.7 million seats, about 83%.