GSF in Talks to Sell Some Sites
Tuesday, October 2, 2018
Share this article: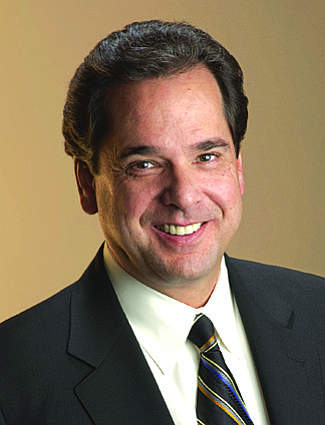 Golden State Foods Corp. in Irvine said it's talking with Rosemont, Ill.-based McDonald's distribution and logistics firm Martin-Brower LLC to sell some distribution centers serving the Golden Arches and use the proceeds to further diversify operations.
GSF has "entered into negotiations," for nine of its 27 distribution centers globally, a press release said. Proceeds will fund "reinvestment and continued potential acquisitions," the company said.
Specific locations were not disclosed, nor was an expected sales price, but a spokesperson said after the transaction, the company will own two distribution centers for McDonald's and 16 for other customers, including those other than McDonald's served by its Quality Custom Distribution division.
GSF is the second-largest OC-based private company with $6.9 billion in 2017 revenue, it's led by chairman and Chief Executive Mark Wetterau.
It makes and delivers food products to McDonald's, Starbucks, Wendy's, Chick-fil-A, as well as Newport Beach-based Chipotle Mexican Grill Inc. and others.
Martin-Brower is owned by Reyes Holdings LLC, a global food and beverage distributor and one of the largest private companies in the U.S. with revenue of some $27 billion and 31,000 employees.