Taco Bell Bangkok in Early 2019
Wednesday, November 21, 2018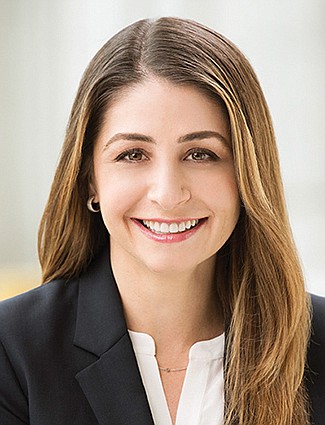 Taco Bell's Thailand franchisee plans to open its first location in Bangkok by early next year, local news reports said.
Thoresen Thai Agencies Pcl, Thailand's Pizza Hut franchisee, has begun hiring employees for the restaurant in Mercury Ville, a mall at the BTS Chidlom stop on the elevated Bangkok Mass Transit System,
Irvine-based Taco Bell is owned, along with Pizza Hut and KFC, by Louisville, Ky.-based Yum Brands Inc. It has about 7,000 locations, mostly in the U.S., and annual systemwide sales of $10 billion.
Taco Bell has said it wants to vastly expand overseas under International President Liz Williams, and has begun working in India, Brazil, Spain and other countries with large, well-capitalized organizations as franchisees. The Business Journal reported in August on the coming expansion into Thailand.
Thoresen Thai trades publicly in Thailand at the equivalent of about a $320 million market cap.
Chief Executive Chalermchai Mahagitsiri told a Thai website Taco Bell will succeed "because the strong flavors meet the palate of Asian people."
Forbes calls Mahagitsiri's father, Prayudh, the "coffee king" of Thailand, estimating the latter's wealth at $1.5 billion, via his Quality Coffee Products, a joint-venture with Nestle that has 60% market share in the country. The family also has interests in mining, shipping, oil and real estate.