Buena Park Group in Hotel Deal
Thursday, November 15, 2018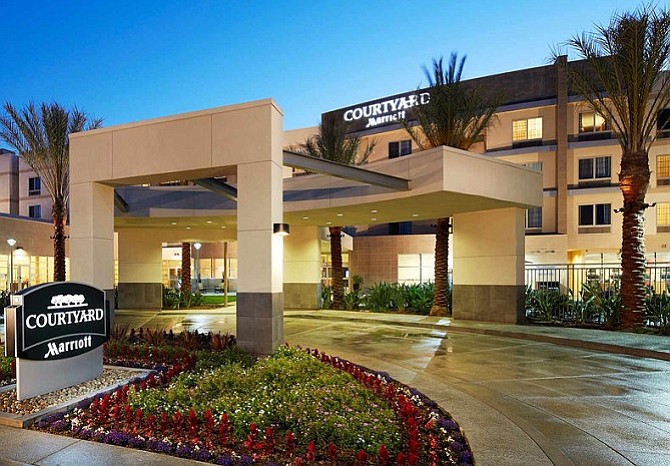 Harbor Hotels LLC, an Arizona family investment group affiliated with Cornerstone Hotel Group LLC in Buena Park, bought the Courtyard by Marriott near Long Beach Exchange, a shopping and entertainment development, from Delaware-registered Mach II Chartres Long Beach.
Records show a price of about $47 million, which works out to $295,000 a room for the 159-key property. The hotel is a mile from Long Beach Airport and a five-minute walk to the Exchange—the Burnham USA Equities project branded "LBX" and similar to the Newport Beach developer's South Coast Collection and OC Mix in Costa Mesa.
Areas of Long Beach are undergoing redevelopment or expansion CBRE said. Courtyard is also a select service flag, a niche that's recently seen above-average performance in hotel development and acquisition,
Boeing Co. this month confirmed that it will sell 90 acres in the city where it used to build the C-17 cargo plane; the deal is expected to increase local redevelopment.
"Long Beach is a great turnaround story," Rod Apodoca, a CBRE Group Inc. vice president, said in a statement; the broker group represented the buyer.
Bartholomew is a reporter for sister publication Los Angeles Business Journal, where a version of this item first appeared.