OCC: Interim In As Harkins Retires
Thursday, November 8, 2018
Share this article: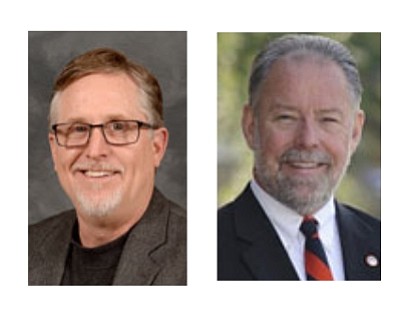 Orange Coast College named Kevin Ballinger interim president while it searches for a permanent replacement for retiring President Dennis Harkins.
Harkins said in September he'd retire at the end of the fall term.
Ballinger is currently vice president of instruction at the 70-year-old community college, which has 25,000 students and 150 academic programs. He earned an associate degree at OCC in the mid-1970s, taught there in the 1980s and 1990s, and has been in administration since 1996; he was named to his current post in 2015.
He holds a bachelor's degree from California State University-Long Beach and a master's degree from National University.
Harkins has been president since 2009. He's a member of the Business Journal's 2018 OC 500.