Disney Resorts Q4 Revenue Up 9%
Thursday, November 8, 2018
Share this article: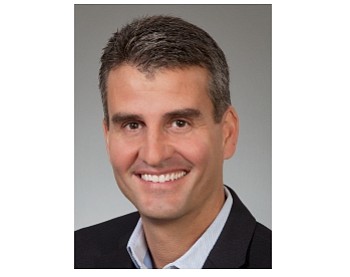 Walt Disney Co.'s parks and resorts division, which includes Anaheim's Disneyland Resort, said fourth quarter profit climbed 11% to $829 million as revenue rose 9% to $5.1 billion from the same period a year earlier.
The total number of visitors rose at its properties and they spent more on tickets, food, beverages, merchandise, and hotels. Some of the growth was due to hurricanes that affected sales in the year ago quarter, the company said.
Costs rose from "a special fiscal 2018 domestic employee bonus and higher charges for project abandonment." Disneyland Resort this year raised wages for workers and killed a luxury hotel project.
Disney (NYSE:DIS) invested $3.9 billion in its parks and resorts in the year, up from $3.2 billion in fiscal 2017.
The company reported quarterly profit climbed 33% to $2.3 billion as revenue rose 12% to $14.3 billion. The results topped analysts' consensus estimates and the shares rose slightly in after-hours trading.
Among its other three units, studio entertainment jumped 50% to $2.2 billion, led by movies like the "Incredibles 2" and "Ant-Man and the Wasp." The consumer products and interactive media division saw annual and quarterly declines in both revenue and operating income.
Its annual net income soared 40% to $12.6 billion as its sales climbed 8% to $59.4 billion.