AutoWeb Q3 Revenue Down, Stock Slides
Thursday, November 8, 2018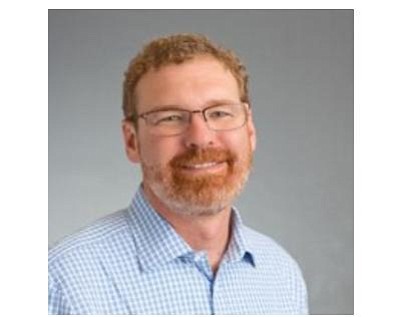 AutoWeb Inc. (Nasdaq: AUTO), an Irvine-based marketing firm for automakers and dealers, reported a third quarter loss of $18 million, or $1.41 per share, compared to net income of $69,000 a year ago.
The company said the loss was mainly "driven by one-time impairment charges."
Revenue was $31.7 million for the quarter, a 14% decline from a year ago.
Analysts expected the company to post a quarterly loss of 14 cents per share with revenues of $30.7 million.
Advertising revenue was also down at $6.6 million, compared to $8.9 million last year.
Chief Executive Jared Rowe, who joined the company earlier this year, told analysts on a conference call that it's working to implement a new strategic plan that will bring AutoWeb back to growth and profitability.
Shares are down about 76% from a 52-week high in January. The company has a $29 million market cap.