Alteryx Q3 Revenue Up
Wednesday, November 7, 2018
Share this article: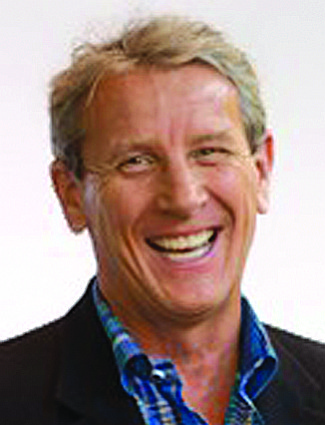 Alteryx Inc. reported revenue increased 59% year-over-year to $54.2 million while posting a narrower loss of $244,000, compared to a loss of $3.3 million in the same period a year ago.
Both metrics topped consensus estimates from 11 Yahoo finance analysts for the Irvine-based data analytics software maker
International revenue nearly doubled to $15.7 million.
Alteryx added 231 customers in the third quarter, ending with 4,315 customers, up 41% year-over-year.
Shares jumped 17% Wednesday, including after-hours, prior to the report. They traded mostly unchanged Thursday at a $3.6 billion market cap.
Alteryx' customers pay a subscription fee for its analytics software to integrate data, monetize content, forecast sales, map out retail expansion plans, and compare sales and product placement, among other features.
The software maker provided revenue guidance for the current quarter of $56.5 million to $57.5 million and an operating loss of 2 cents to 3 cents per share. Both targets topped Wall Street projections.