Beacon Pointe Hires UBS Exec
Tuesday, November 6, 2018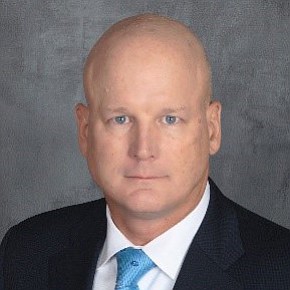 Newport Beach's Beacon Pointe Advisors, which has more than $9 billion in assets under management, hired Michael Dow, a former executive at UBS Global Asset Management, as the chief investment officer and chairman of its investment committee.
Dow previously served as managing director and head of US Core Plus Bond, Head of Sovereign Credit Research and Head of Emerging Market Corporate Debt at UBS Global Asset Management. Dow, who worked at the firm from 2008 to 2017, was responsible for portfolio management, research, trading and strategy across the UBS global platform for these products.
Dow had also worked from 1995 to 2003 at Newport Beach's Pacific Investment Management Company (PIMCO) in a variety of roles, including as an investment grade corporate bond portfolio manager.
He received a BS in Accounting from the University of Illinois Urbana-Champaign, where he played intercollegiate water polo. He has an MBA in Finance from the University of Chicago.