AVD Sales, Income Up
Monday, November 5, 2018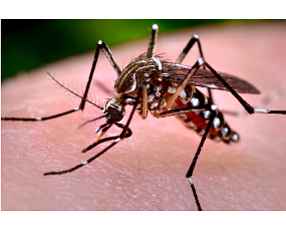 Newport Beach-based American Vanguard Corp. (NYSE: AVD) reported third quarter sales climbed 24% to $111.8 million while net income jumped 60% to $6.5 million.
The chemicals maker attributed the sales growth to companies acquired a year ago.
"Net sales of pre-acquisition product lines were comparatively stable," Chief Executive Eric Wintemute said.
The company also announced a $20 million share buyback program reflecting, "the confidence of both our board and management … when our entire sector has been under pressure in the stock market," Wintemute said.
Shares last week hit a 52-week low. Since then, they have climbed 10% to about $17 and a $511 million market cap.