Masimo 3Q Sales up 8.9%
Thursday, November 1, 2018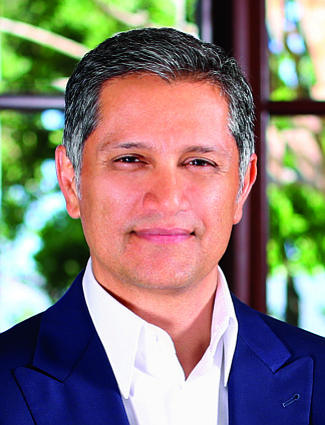 Masimo Corp. (Nasdaq: MASI) reported third quarter revenue climbed 8.9% to $210.6 million.
Product sales grew 12% to $202.1 million for the quarter. Royalties and other revenue was $8.5 million.
The results "exceeded expectations," Chief Executive Joe Kiani said in a statement. While the company's revenue and profit exceeded the average estimate of three analysts, the shares fell 1.2% to $114.23. The shares are still up about 39% since a 52-week low in March.
The Irvine-based noninvasive patient monitoring device maker has a nearly $6 billion market cap.