Franchiser Names Chief Tech Exec
Tuesday, May 29, 2018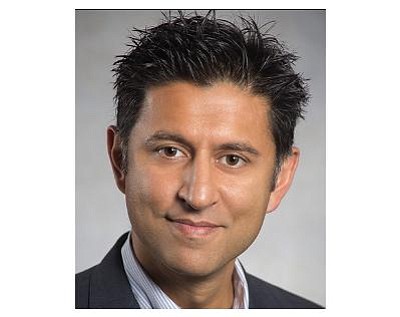 Home Franchise Concepts promoted Faisal Khan to chief information officer, a new position;. He'd been vice president of technology at the Irvine-based franchiser of homecare services.
HFC franchises—Budget Blinds, Tailored Living, and Concrete Concepts—are marketed to home owners and some corporate clients in window coverings, personal organizing and concrete floor design.
It's been bulking up operations in the past 12 months—moving from Orange to Irvine and adding office space, hiring executives, and hinting at buying additional systems to complement its current three.
Budget Blinds was founded in 1992; the other two concepts came by acquisition 15 to 20 years later. HFC was formed as an umbrella company in 2010.
Trilantic Capital Partners LP in New York bought a majority stake in 2015;, It typically puts $50 million to $250 million into firms with an enterprise value of up to $1 billion.
HFC Chief Executive Shirin Behzadi is on the OC 500.
Khan has been with the company about two years. He was previously vice president of information technology at Charlotte, N.C.-based MacLean-Fogg Co., which makes automotive and power utility products. His bachelor's is from DePaul University in Chicago.