JWA Traffic Up
Thursday, May 24, 2018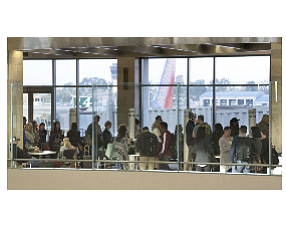 Year-over-year John Wayne Airport passenger traffic was up 5% in April to 894,000 on about 3,775 commercial flights, up 4.4%.
International passenger totals were down 18% to 17,000 on 85 flights, down 23%.
General aviation was 69% of all aircraft operations—take-offs and landings.
The three busiest air carriers based on passenger count were Southwest Airlines with 329,000, American Airlines with 139,000 and United Airlines with 138,000.