Chipotle Moving to Newport
Thursday, May 24, 2018
Share this article: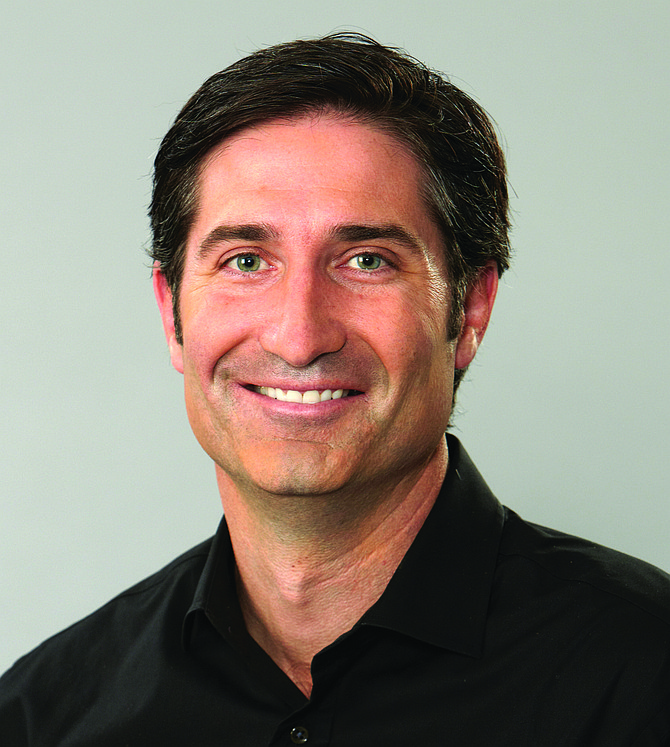 Chipotle Mexican Grill is moving to Newport Beach.
The chain was founded in Denver in 1993 and the area has became an epicenter of fast casual restaurant chains over the last 25 years.
It will close offices there and in New York and relocate about 400 jobs to OC or Columbus, Ohio, over the next six months.
The Newport Beach HQ will house operations, business development, marketing, communications, finance, supply chain, food safety, technology and human resources departments, the company said in a press release.
Chipotle hired Brian Niccol as chief executive in March. Niccol had been CEO of Irvine-based Taco Bell Corp.
Niccol cited the ability to attract top talent in OC as a reason for the move; in addition to Taco Bell, the county is home to In-N-Out Burgers, El Pollo Loco, Del Taco, and Habit Restaurants, among other comparable chains.
Other former Taco Bell execs now with Chipotle include its Chief Marketing Officer Chris Brandt and Tressie Lieberman, executive director of customer engagement marketing.
Chipotle is set to become the second-largest restaurant chain based here, with annual systemwide sales of $4.5 billion; Taco Bell is the largest at $9.8 billion.
Chipotle has 2,400 restaurants; Taco Bell has 7,500.
For more about the move see Monday's print edition of the Business Journal.