Real Mex for Sale
Wednesday, May 23, 2018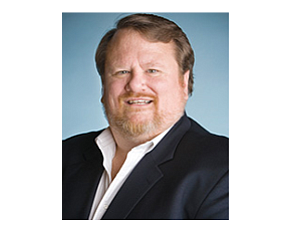 Real Mex Restaurants Inc.'s owners seek to sell the chain and have hired investment bank Piper Jaffray to unearth a buyer, according to Bloomberg. The chain's second bankruptcy filing in seven years could precede a transaction, the report said.
The chain was No. 11 on last year's Business Journal list of OC-based restaurant chains—this year's list publishes on June 25—with $263 million in systemwide sales and 92 locations, the latter a year-over-year decline of one-third.
Cypress-based Real Mex's woes include the 2008 recession, changes in what diners want to eat and how they get it, and multiple brands—about 10 at one point, including the 2016 acquisition of the Pink Taco chain and stated plans in the past year to buy another one.
It's cycled through several senior executives in recent years in finance, legal and at the top of the company. Chief Executive Bryan Lockwood was named to the post in 2015; Chief Financial Officer Judd Tirnauer joined in August.
Real Mex has been majority-owned by Z Capital Partners in New York and Tennenbaum Capital Partners in Santa Monica since 2012, a year after a bankruptcy filing. Before that, it was owned by Sun Capital Partners in Boca Raton, Fla., since 2006.