DPW Buys Israeli Firm
Wednesday, May 23, 2018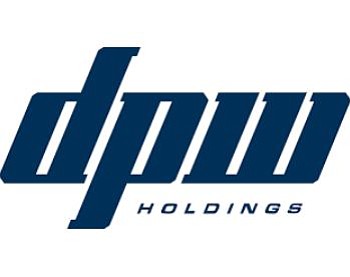 Newport Beach-based DPW Holdings Inc. (NYSE American: DPW) said subsidiary Coolisys Technologies Inc. bought Enertec Systems 2001 Ltd. of Israel for $4.8 million.
Coolisys, which works in sectors like defense and aerospace, also assumed $4.3 million in revolving debt.
Enertec, which generated $8 million in revenue last year, is Israel's largest private developer and manufacturer of specialized electronic systems for the aerospace and defense markets, according to a DPW statement.
DPW describes itself as a diversified company with a growth strategy of acquiring undervalued assets and disruptive technologies, including in "cryptocurrency mining." On May 21, it reported first-quarter gross sales tripled to $5.2 million and that its "comprehensive loss" widened to $10.8 million from a $973,000 loss a year earlier. Milton C. Ault III has been chief executive since December.
DPW's share price touched a low of 40 cents last year before skyrocketing to $5.95 in December, then plunged this year. The stock fell 2.8% today to 70 cents and a $36 million market cap.