John Wayne Gets JFK
Monday, May 21, 2018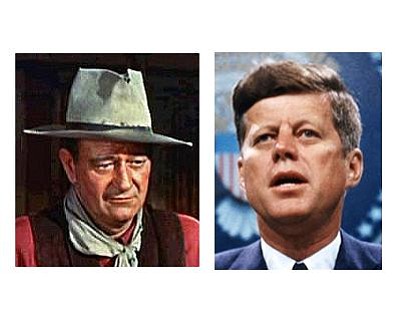 Delta Air Lines will fly nonstop between John Wayne Airport and John F. Kennedy International Airport in New York, daily except Saturday, beginning Oct. 15.
This is a new route for Delta and a new destination for JWA, which for nonstop flying to the East Coast currently has only a United Airlines flight to Newark Liberty International Airport in New Jersey.
Area airports are adding NYC flight plans. Ontario International Airport will add a JetBlue route to JFK September 5; it previously had no East Coast service. Delta has increased its flying to the destination from West Coast airports, including San Diego.
JFK is one of two Delta hubs in New York, along with LaGuardia.
"Our customers have told us more flights to the West Coast are valuable to them," said Chuck Imhof, a Delta sales vice president, in a press release.
Delta plans to use 124-seat Boeing 737s; JWA flights depart at 12:30 PM and arrive at 9:00 PM.
"[It's] about local traffic," said Brett Snyder a travel consultant and airline blogger in Long Beach. Flights won't connect internationally, he said, as the "times don't match up to connect to those European flights."