St Joe's Walker to City of Hope
Thursday, May 17, 2018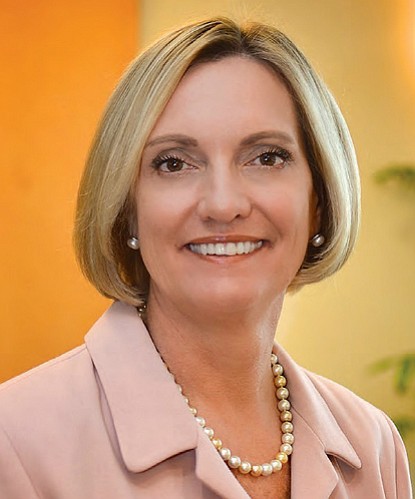 Annette Walker has been named president of City of Hope, Orange County, in charge of developing the cancer center planned for the Great Park Neighborhoods in Irvine.
Aliso Viejo-based Five Point Holdings LLC and Duarte-based City of Hope said in March they planned to build the $200 million facility to "anchor a comprehensive new medical campus" in the communities, Five Point chairman and Chief Executive Emile Haddad said at the time.
Walker was most recently president of strategy of Providence St. Joseph Health and chief executive of St. Joseph Health in Irvine. Her tenure included the development of wellness centers in several OC cities. She's a past winner of a Business Journal Innovator of the Year award and on the OC 500.
Noting her "accomplished career improving the health of communities" City of Hope president and Chief Executive Robert Stone called Walker, "the obvious choice to lead this endeavor."
"(She) knows the value of bringing technologically advanced care, physician expertise, and clinical research closer to patients, families and local employers."