Cloudvirga Raises $50M
Wednesday, May 16, 2018
Share this article: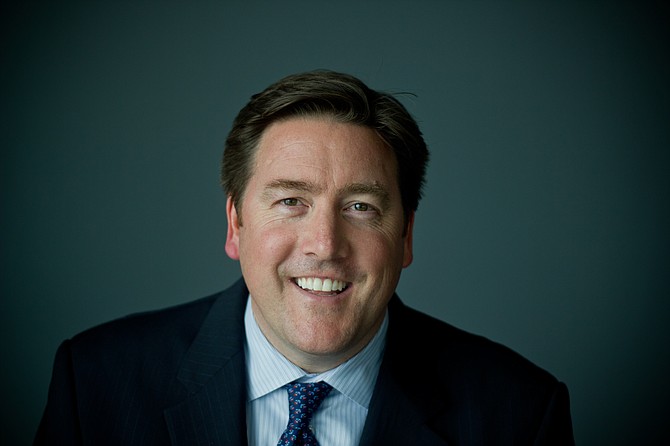 Irvine startup Cloudvirga today announced it closed a $50 million Series C funding round led by private-equity firm Riverwood Capital in Menlo Park.
Upfront Ventures in Santa Monica also participated in the round.
The company, which makes software that automates the mortgage process, was spun out of Calabasas-based lender Skyline Home Loans in February 2016 and led by Chief Executive Michael Schreck.