Lazy Dog Adds Chicago
Tuesday, May 15, 2018
Share this article: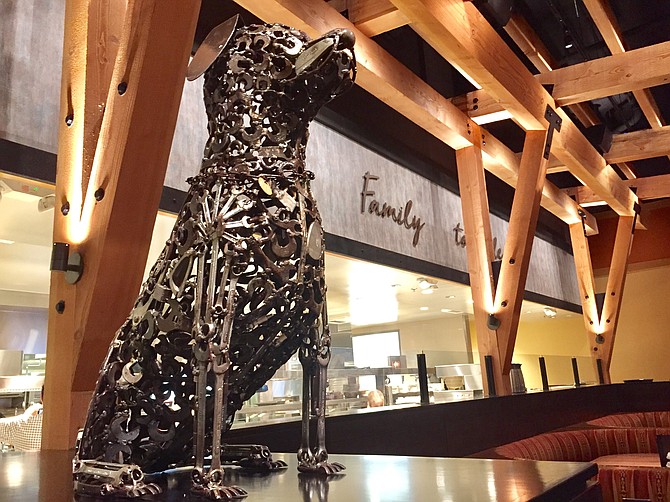 Lazy Dog Restaurant & Bar in Huntington Beach said it will add one location in Illinois—a new state for the casual dining chain—one more in Texas, and two more in its California backyard.
The four locations are in Chicago suburb Vernon Hills; Arlington, Texas; and in-state in Fresno and the Bay Area city of Newark.
Lazy Dog has 26 locations in California, Colorado, Nevada and Texas, all company-owned, with 2016 annual systemwide sales of $117 million and average unit volume for established locations at $6.1 million. It costs $3 million to open one.
Chris Simms cofounded the company in 2003 with Executive Chef Gabriel Caliendo. Chris' father Tom was a co-founder of Mimi's Cafe, then-based in Irvine.
Brentwood Associates took a stake in the company in 2013 and backed Simms' effort to double its restaurant count in a national expansion.
The locations are each about 8,000 square feet, plus a dog-friendly patio, and will employ 200 workers apiece.