Commercial Bank of California Goes Private
Monday, May 14, 2018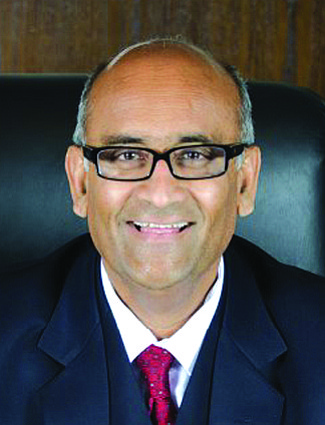 CBC Bancorp (OTC Pink: NCAL), the parent company of Irvine's Commercial Bank of California, has gone private and will no longer trade on the stock market.
Shares of CBC Bancorp., which traded under the name of NCAL Bancorp., hovered around $1 in recent years and had a $134 million market cap. It was a thinly traded stock, averaging 254 shares a day for the past three months.

The company underwent a reorganization and is now held by a limited number of private investors.
"Banks are being acquired at a rapid pace, and each such acquisition results in the disruption of long-standing banking relationships for the customers of the acquired institution," CBC Chief Executive Ash Patel said in a statement. He said the bank's advantages are being "privately held and not for sale."
CBC reported 2017 annual net income rose 44% to $4.33 million while assets climbed 7.2% to $869 million.
Commercial Bank of California obtained the ticker when it merged in 2016 with Brentwood-based National Bank of California, which was once a high-flying stock that reached as high as $40 in 2007 before the financial crisis.

Both institutions were controlled by Alex Meruelo, who founded the La Pizza Loca restaurant chain. Meruelo in 2014 was part of a group that bought and recapitalized NCAL Bancorp for $14.7 million.
Besides Meruelo and Patel, CBC's board includes Chairman Paul Folino, chairman emeritus of Emulex Corp., and William H. Lyon, executive chairman of William Lyon Homes (NYSE: WLH).