Mitsubishi Names COO
Wednesday, May 2, 2018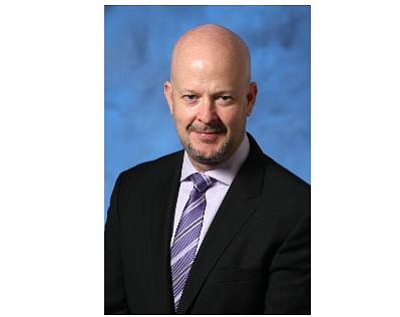 Cypress-based automaker Mitsubishi Motors North America Inc. said Wednesday that Mark Chaffin will succeed Don Swearingen as chief operating officer.
Chaffin will be responsible for vehicle sales, dealer network, marketing and public relations, and report to newly minted President and Chief Executive Fred Diaz.
Chaffin previously served as Mitsubishi's vice president of fixed operations. He joined the company in 2007 as director of parts operations.
Swearingen will remain with the company in an advisory role until his retirement in June.