Habit Sales Up; Earnings, Comps Down
Wednesday, May 2, 2018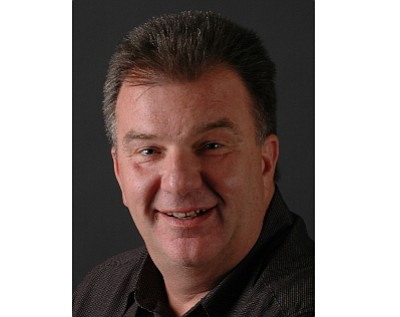 Habit Restaurants Inc. reported about $92 million in revenue for its most recent quarter, up 17% year-over-year. Net income plunged 61% to $700,000.
Non-GAAP numbers also declined.
Shares traded 15% to 20% lower on the day following the company's report to a market cap of about $220 million.
Same-store sales at company-owned restaurants—most of the fast-casual burger chain's locations—fell 1.4%.
Habit opened 13 locations in the quarter, which ended March 27, and as of that date runs a chain of 222 burger shops; 92% are company-owned. Seven licensed locations in Santa Barbara, where Habit was founded in 1969 and from which the company gets no royalties, are excluded from results.
"Results were below our expectations [but] we are excited about the progress being made" in convenience and "menu and marketing innovation," president and Chief Executive Russ Bendel said in a press release.
Habit said after its previous quarterly report—when revenue was up and income flat—that it will add more drive-thru locations, test breakfast items and kiosk ordering, and launch a mobile app.
The company projects about $390 million in 2018 revenue; it had $332 million last year. It projects flat same-store sales and plans to open 36 to 38 locations overall.
Habit is the ninth-largest OC-based restaurant chain and employs about 600 in the county.
Chief Marketing Officer Matt Hood stepped down during the quarter to take the president and chief executive role at On the Border Mexican Grill & Cantina in Irving, Texas. Habit hasn't named a replacement.